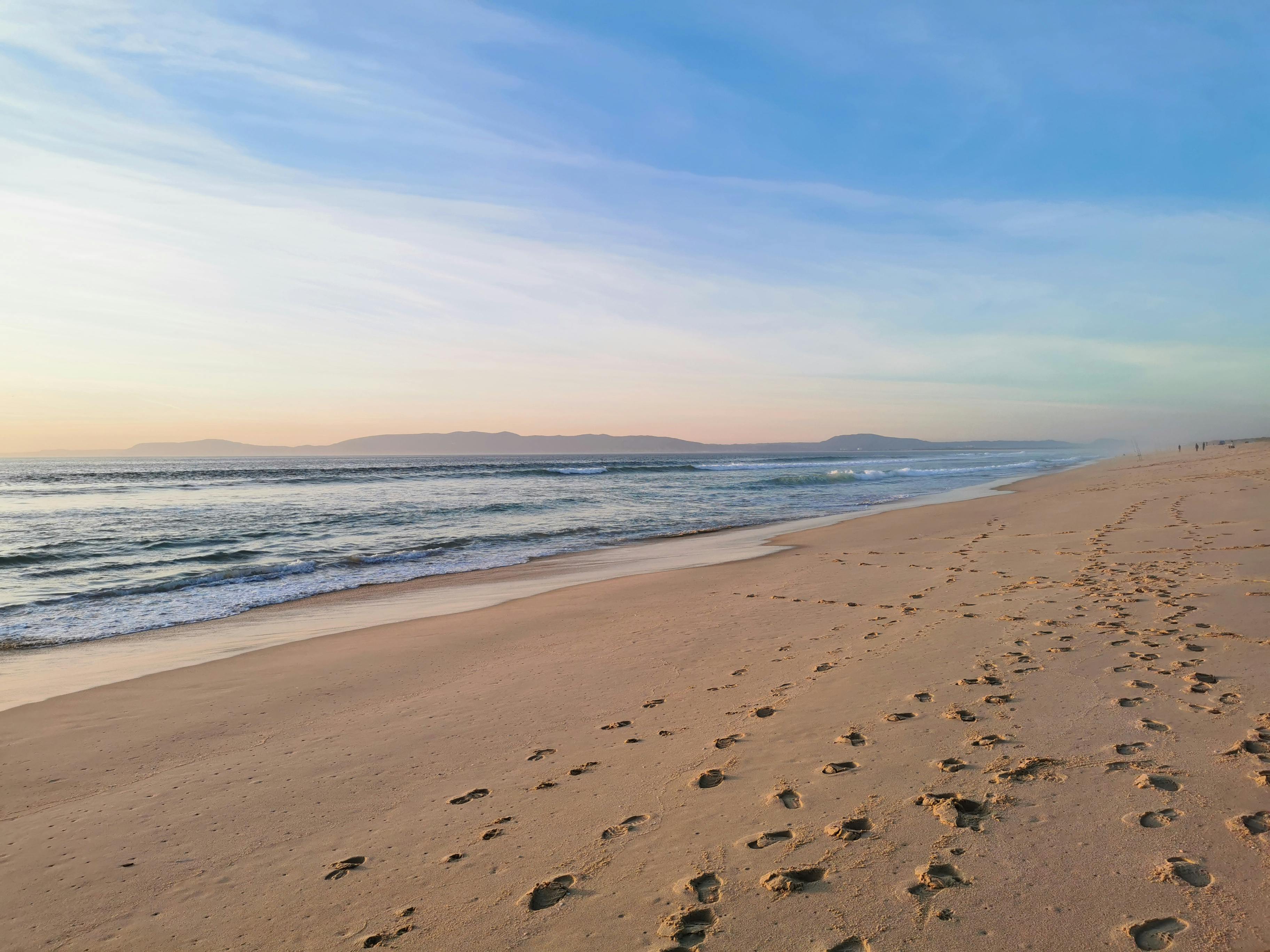 Comporta is not a city, but about one hundred and twenty square kilometers of land in the Alentejo region: between the Estuário do Sado Nature Reserve and Troia Peninsula in the north, the Atlantic Ocean in the west, Grândola in the east and Melides in the south. Twelve of them occupy the snow-white Praia da Comporta — probably the longest wild beach in Europe. And behind it — a unique ecosystem with dunes, pine trees, cork oaks, and rice fields.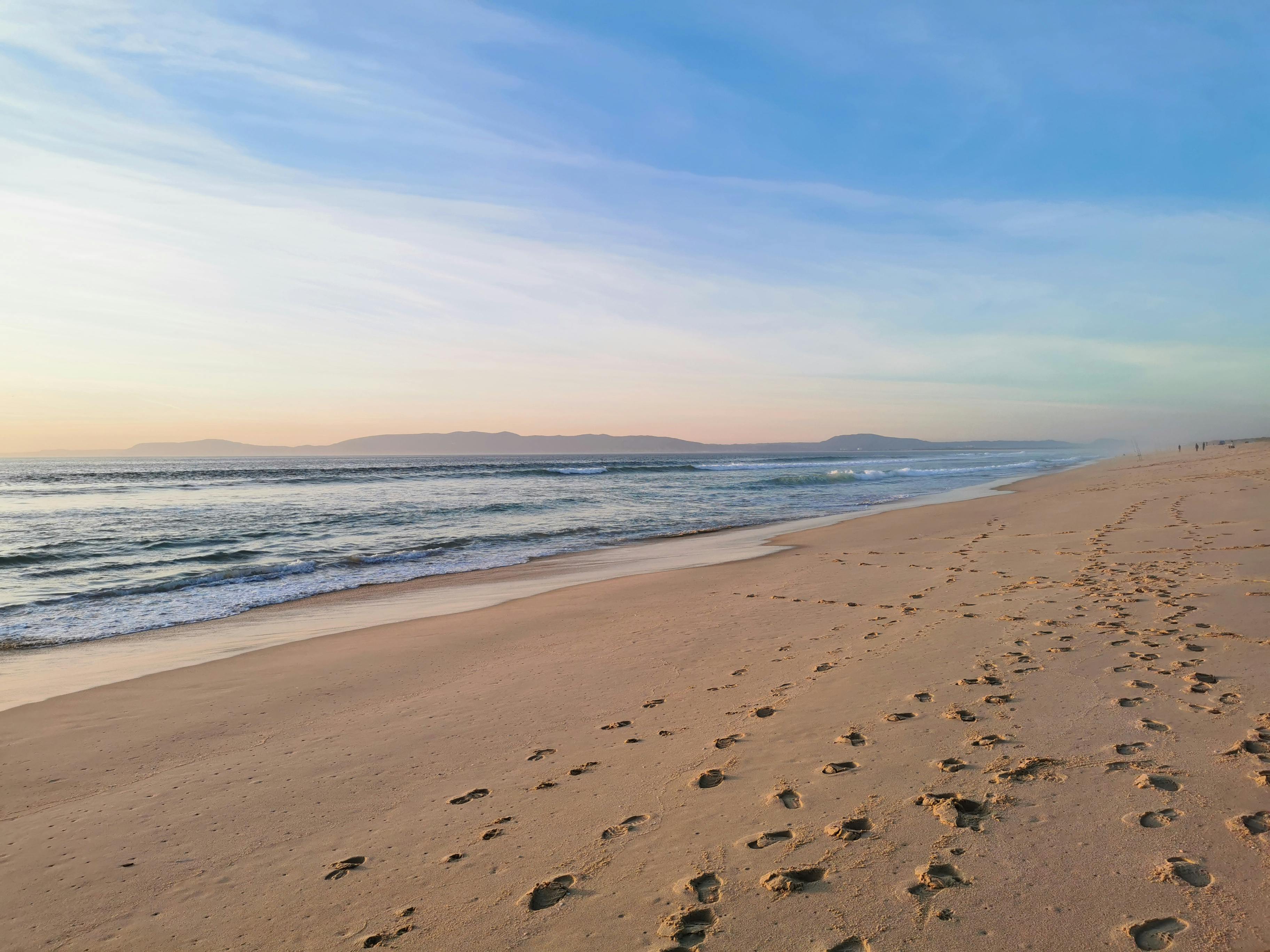 Hidden in the dunes are a dozen villages, including the conventionally central one, which is also called Comporta. Comporta means "gateway" (perhaps to another dimension) in Portuguese. More than any other place in the world, Comporta is full of summer magic and fabulous favors of holidays and freedom like no other.
Living in Comporta is for those who consciously want to run off the road. When you first drive down the nameless path between the pine trees, it feels like no one lives here at all. There are no big parties, no nightclubs, and luxury shopping streets. Instead, people in straw hats and flip-flops stroll along the beaches and play cards in the evenings. Isn't it wonderful?
Herdade da Comporta, Portugal
Comporta is a recent vacation destination. Earlier, Portugal was a great colonial empire. Big money came with the Espírito Santo family, the Espírito Santo bank owners, and one of Portugal's most prominent financial empires. José Manuel Espírito Santo was so inspired by the rice fields, pine trees, and white beaches that he decided to buy the Herdade da Comporta without hesitation.
The family was going to hunt here. They settled in Brejos da Carregueira, developed agriculture, built several schools and dwellings for the farmworkers. Due to the monopoly and strict building restrictions, mass tourism did not grow here. Comporta borders the Estuário do Sado Nature Reserve. Its strict rules apply to the entire area: people can not build more than two stores and are closer than ten kilometers from the Atlantic edge.
However, they are unlikely to be upset by these strict rules regarding the property because its appearance is magnificent, thanks to Pedro Espírito Santo and his cousin. As decorators in the nineties, they formed the bohemian style that has become the trademark of modern Comporta. The cousins filled existing structures — thatched cabanas, thatched houses with palm leaf roofs — with Moroccan rugs and fabrics from Bali and Peru.
Creative architecture site
Comporta is the setting for many designers and architects. It's a place where rural tourism is perfectly developed, where sheds and barns are harmoniously rebuilt to meet people's needs. Thus, many young villagers chose to work in the tourism industry, which has led to an increase in disposable income. This is also well reflected in the construction and growth of real estate values. It is also worth mentioning that building fences and pouring asphalt here aren't common. Instead, everything can be seen in detail.
In 2008, TAP pilot João Rodrigues opened Casas na Areia (Houses on the Sand) in Comport with architect Manuel Aires Mateus. These are four thatched cottages. The main highlight is an open cabana with a living room and kitchen, with white sand on the floor on top of heated concrete. The creators wanted to slow the pace of life with their architectural masterpiece — and they succeeded. Since you involuntarily walk slower on the sand, agree?
The Bottom Line
Considering the excellent location, abundant natural wealth, measured lifestyle, and bohemian chic of Comporta, many wealthy Portuguese and foreigners are happy to buy property here. And this is not surprising due to all these factors.
Related Posts