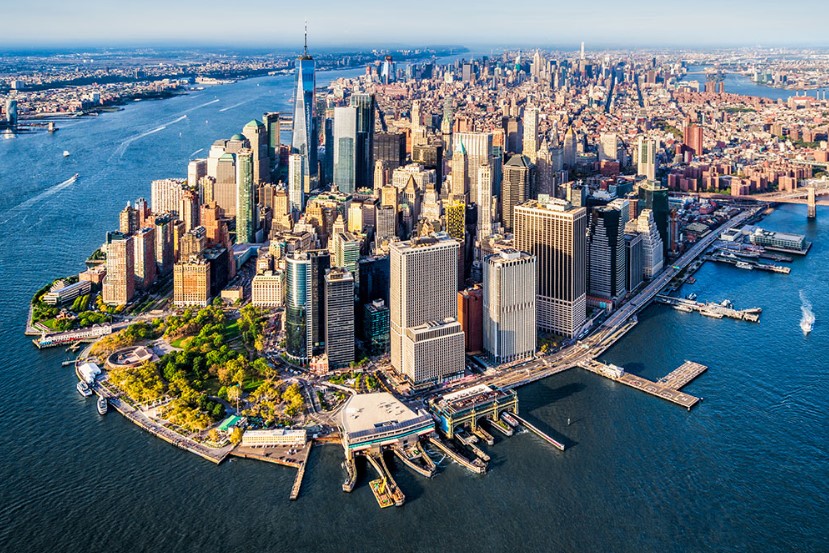 5 Most Affordable Suburban Areas to Settle Down in New York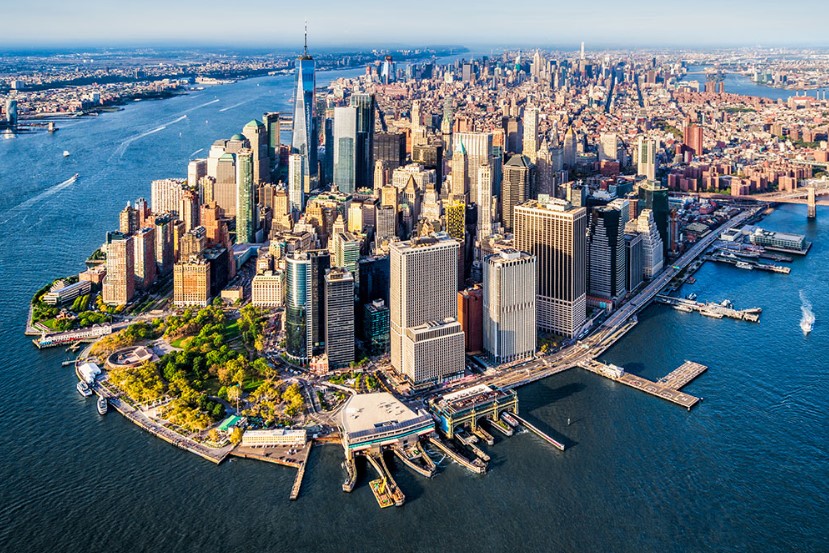 For those looking to live close to the city of New York, you're probably already aware that it can be expensive. But we're hoping to help find the best locations where you won't spend a fortune. Let's go over some of the most affordable suburbs around the big city. 
West Nyack, NY
Nyack is a quaint little hamlet right outside of the city. This area is so small you may just miss it if you blink. With cute, single-family homes that dot Route 59, you can see why it has made our list. Nyack is broken down into several little sections, West Nyack being about 18 miles from the city. There are only about 3,500 residents living in West Nyack which gives this area close community vibes.
You can find traditional shops and boutiques along the streets. Many folks living here enjoy visiting the Palisades Mall, it's not far from Nyack. An additional cool fact about Nyack is their solar field. The city put a solar field on the top of a capped landfill and it powers about 200 homes in the area. 
Long Island, NY
Living on this "Strong Island" as it is known, make up almost a third of the whole population of New York.  Long Island is actually a lot bigger than it seems. Most of the island is between two counties, Nassau and Suffolk. The very popular luxury vacation spot, The Hamptons, is located at the south fork of Suffolk County.
There are 95 different villages on Long Island and some of them have some of the most expensive houses in the city. But there are also a ton of Long Island houses for sale that are affordable for young families. Riverside is a community that offers great schools and a reasonable cost of living. North Bellport is another area that offers a lower than the national average home value.
Bardonia, NY
Another quaint area outside of the city, Bardonia is home to around 3,500 residents, similar to Nyack. Actually, Bardonia is pretty close to Nyack and is similarly appealing for the same reasons. Lower costs of living, close community, a small town with cute shops and boutiques. All of the public schools here are highly rated as well. This makes it a perfect place to raise a family.
If you're in the market and need to be close to the city, this little town offers up all the perks of suburban life. When you plan your trip to visit the area, stop in Bardonia and Nyack to see all of their potential. 
Greenville, NY
As part of Westchester County, you can assume that the communities and homes here are beautiful and well kept. Greenville has a population of around 8,000 residents. Like many of the suburban schools outside of the city, they rank very well when it comes to academics. As with most affluent neighborhoods, there are many cafes, small businesses, and local shops that draw in visitors. 
Most families in this area make 6 figures and the average home is price closed to 1 million. Considering how much it costs to live in the boroughs, this is a pretty reasonable price for a New York Suburb.
New Rochelle, NY
In lower Westchester, you have New Rochelle and Pelham. Both of these towns are safe and beautiful suburban areas. The downtown areas of these towns are charming and attract young families from all over. With almost any town right outside of a large city, you're still going to get a heavy urban vibe. This is true for New Rochelle as well. 
Downtown is progressive with many accessible areas that offer great dining, arts, and other attractions. Visitors love stopping at Glen Island Park or the Pelham Art Center to learn more about what New Rochelle has to offer. Planning a trip to this area is easy and there are tons to do. 
New Rochelle is a bit larger than other places we've mentioned, with a population of about 80,000. With more residents, you can count on more activities. This would be a great family trip to check out and potentially could be your new home. All of these locations would make for a great place to raise a family or just get a fresh start.
Related Posts