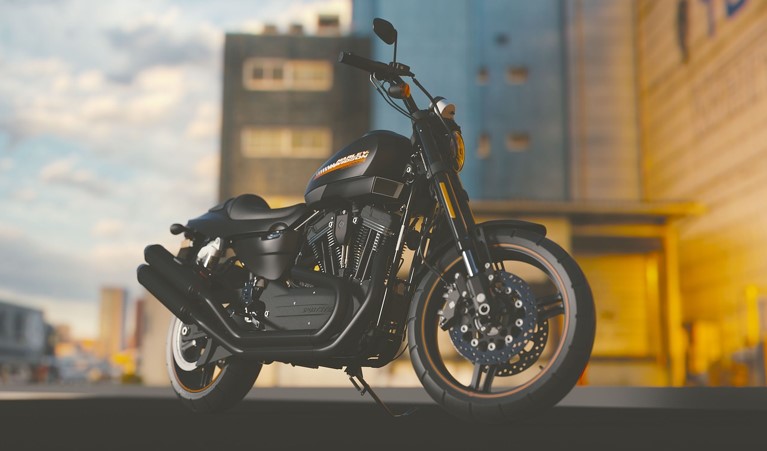 How To Become A Successful Motorcycle Trader?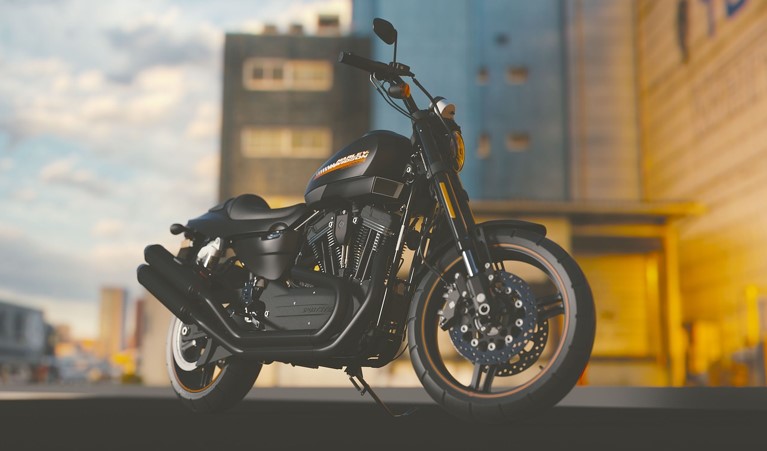 Selling motorcycles can be relatively simple. The tricky part lies in standing out from the competition and becoming the first choice for your customers. If you want to be a motorcycle trader with sales by the bucketload, there are certain things you need to keep in mind. Success doesn't happen by magic. Only those who are consistent achieve it. The first aspect to consider, and the basis of everything we will say in this article, is the suppliers. If your suppliers are not able to offer you fast and efficient solutions, your business as a motorcycle trader will not get very far. Remember that people live fast nowadays. Customers want answers in the shortest possible time. You depend on your suppliers to be able to offer quick answers.
Offer variety without investing a lot of money
If you chose your supplier wisely, you will be able to offer variety to your customers without the need to invest large amounts of money. As a motorcycle trader you know that there are brands and models of motorcycles that sell faster than others. However, your goal is to cover the entire market to the best of your ability. Invest your capital in the motorcycles that sell the most and offer an online catalog with motorcycles that your customers can buy on demand. A motorcycle trader who offers variety reaches more customers. Your motorcycle supplier will help you make the process simple and you will receive the motorcycle within a few days. You should also make sure you can get spare parts for that motorcycle. Selling a motorcycle that you can't offer parts for is bad advertising.
Aspects that will make you stand out as a motorcycle trader
Many people think that the sales process boils down to getting paid for the motorcycle, ordering it and then delivering it to the customer. Times have changed. Customers appreciate it when they feel you care about the details. If you want to be a motorcycle trader that stands out, you must maintain communication at all times. At the beginning, you can advise your customer about the motorcycle they want to buy. During the buying process you should advise them on all the legal paperwork. No surprises. While the motorcycle arrives, keep your client informed of everything that happens. And finally, every professional motorcycle trader never forgets that the most important part is the after-sales service. You can create reminders and contact them once a month to ask them how the motorcycle has been doing. This way you will create a bond with your customer that will be hard to break.
Related Posts