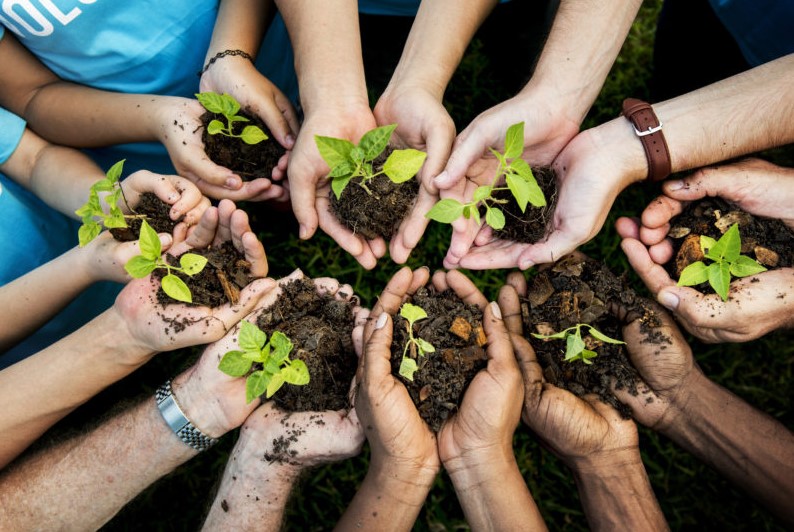 How Can You Help by Planting More Trees?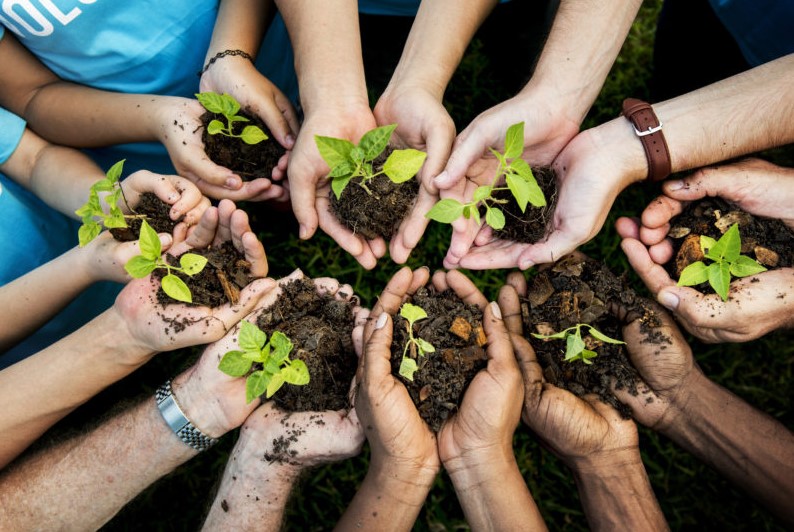 What do you think of when you see a green tree? Usually, people see how pretty it is or the shade it can provide. Have you ever thought about how vital that tree is to your life? Initiatives like the Land Life Foundation reforestation program show people how easy it is to plant a tree and how important it will be for future generations. Few people stop to think about how their actions in the present can affect the future of others. For example, by simply buying products with recycled plastic closures, you help reduce the large amount of CO2 released into the atmosphere because of the accumulation of waste, or the processing of plastic from scratch. When you dispose of plastics in the proper receptacle, you prevent them from ending up in rivers and oceans. Keep in mind that plastic takes 700 years to decompose.
Join the initiative
Many people own land that is suitable for planting trees. The problem is that they don't know that organizations plant trees for free. If you have a piece of land and you want a tree, all you have to do is contact these associations. If you are concerned about the type of tree to plant, don't worry! Depending on your soil type and the weather, the association will show you other alternatives and their pros and cons. You can choose the tree or trees you want to plant, and the association will take care of the rest. Don't know how to care for trees? The association has staff that will guide you, and you can always contact them if you have questions. All you have to do is make sure the tree gets the amount of water it needs daily.
A tree is important
You may think you can only fit one tree on your land and will not impact the environment. Consider that 1,000 people are in the same situation as you. If they all decide not to plant, it is 1,000 fewer trees to filter CO2 and give oxygen to the planet. Even one tree can make a difference. In fact, due to forest fires in countries such as the United States, Australia, and Brazil, today it is more necessary than ever that everyone who can plant a tree in their backyard does so. A tree takes at least ten years to reach maturity. Although it produces oxygen much earlier, this highlights the importance of planting trees in large quantities. If you want to join this initiative, contact an association through the Internet.
Related Posts