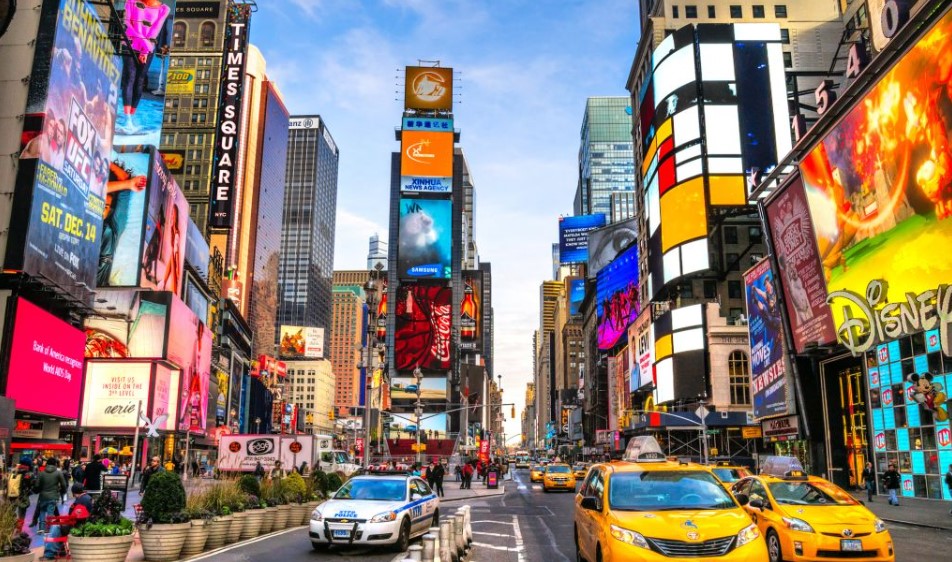 Best Shopping Districts Around The World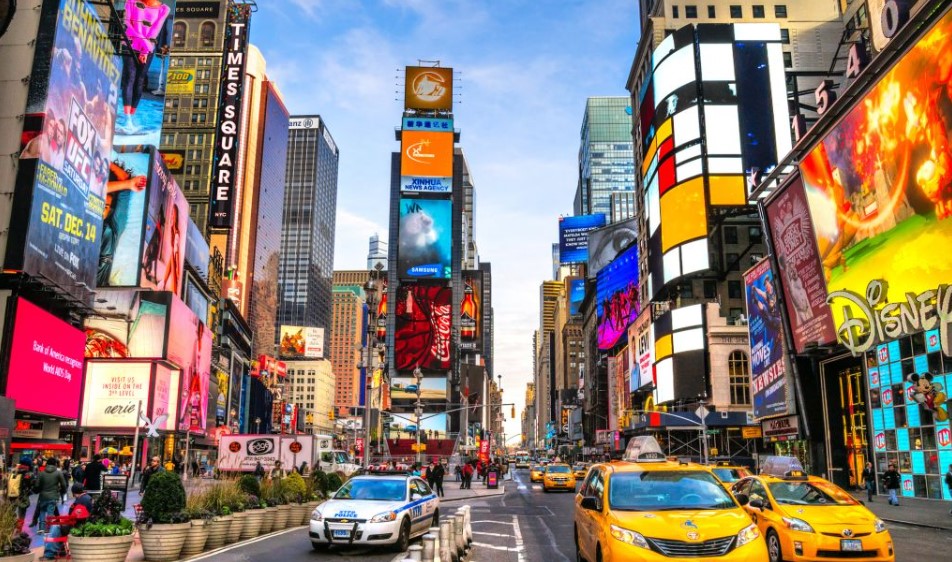 One of the best new holidays that people are starting to book are shopping holidays. Many cities around the world have amazing shopping districts that attract retail tourists from all over the world. However, if you're planning on having an amazing shopping holiday, there are certain cities that are better than others. There are many cities around the world which have a long history of shopping and retail, in the form of iconic shopping malls and fashion houses. If you're planning on a shopping excursion, here are some of the best shopping districts around the world. 
Paris, France
Paris has to be one of the shopping capitals of the world, it is an iconic place if you're a fan of both vintage and modern fashion. Paris has lines of elegant buildings which are home to some of the most high-end fashion houses in the world, such as Chanel and Van Cleef & Arpels. Highlights of a Paris shopping holiday include the Avenue Montaigne and the Champs-Elysees, displaying the best examples of style and sophistication. Whether you want to look at cutting edge runways or peruse antique shops full of vintage earrings and jewellery, Paris is one of the best places to shop in the world. 
Milan, Italy
If you want to go to a place of warm weather, elegance and exclusive high fashion, Milan is one of the best places you can go. Not only is Milan home to some of the best fashion brands around the world, they are housed in elegant and historic buildings. You don't need to spend a lot and shop designer, either – Milan also has plenty of second-hand boutiques that you can shop in. Whether you're looking for elegant formalwear or avant garde streetwear, Milan is a haven for shopaholics. 
New York, USA
Looking to visit the place where art meets clothing on a regular basis? Then you need to take a trip to New York. New York is home to the most cutting-edge and experimental fashion designers who like to push the boundaries of fashion and style. New York is full of boutiques that have all kinds of fashion – vintage, experimental, themed, and much more. However, it is also home to plenty of high end brands, such as Tiffany's and Bloomingdale's. If you're looking to experience a mirage of shopping experiences, New York should definitely be on your list. 
London, England 
London has one of the longest histories of trading and fashion in the world. Many fashions have started in London, all the way from the 1700s right up to today. If you want to walk the same footsteps of the iconic 60s mods or the 70s punks, you should definitely take a visit to Carnaby Street or Camden Locks. If you're looking for a more high-end shopping experience, you should take a walk through Bond Street or have a look at Hatton Garden engagement rings. Of course, you can always take a walk through iconic Oxford Street for an amazing shopping experience that is authentically London. 
Shopping holidays are now one of the most popular types of vacations in the modern era – if you want an amazing shopping holiday, give one of these destinations a visit!
Related Posts